WHEN YOU LIVE AT A MILL CREEK COMMUNITY, IT'S PEACE OF MIND. ALL THE TIME.
At Mill Creek, we've set a new standard for apartment living with homes that deliver a prime location, gorgeous design, and spectacular amenities – all backed by our make-your-life-easier Peace of Mind Guarantees. It's how apartment living should be. After all, this is your home. And we want you to be happy.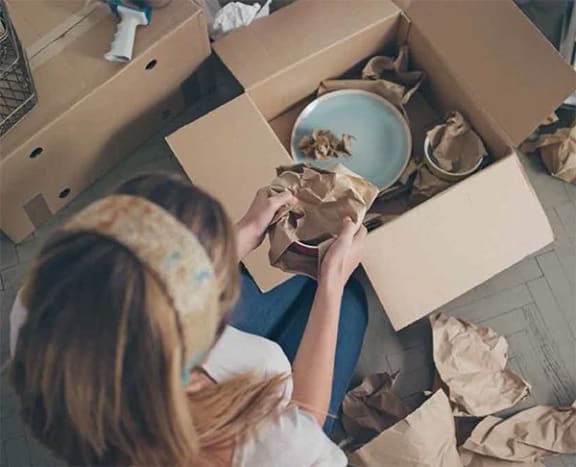 EASY COME, EASY GO GUARANTEE.
---
As a national apartment brand, we know a thing or two about moving. With our Easy Come, Easy Go Guarantee, we take care of all the details so your move-in (or move-out, if you must go) is stress- and surprise-free.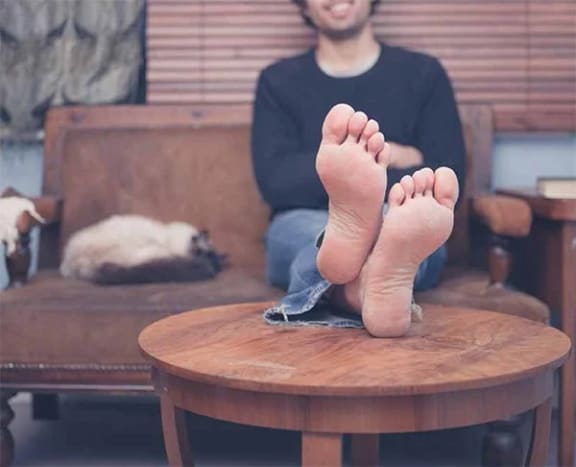 100% HAPPY IN YOUR SPACE GUARANTEE.
---
If you're not 100% happy in your new apartment home – and we're not able to make things right – you can move out within the first 30 days of your lease without penalty, no questions asked.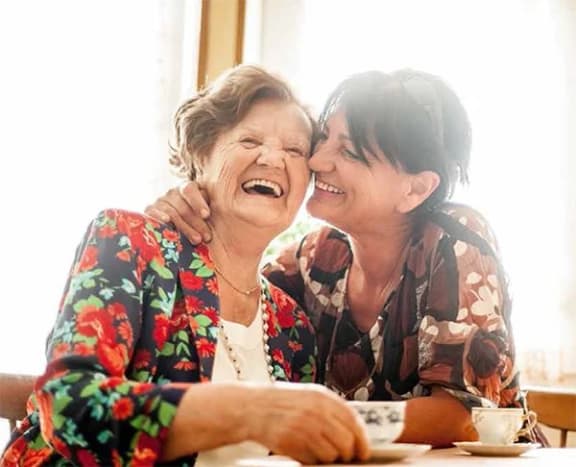 THE CURVE BALL GUARANTEE.
---
In this crazy thing we call life, good and not-so-good things happen. When life throws you a curve ball, we've got you covered. If you lose your job due to layoff or position elimination,
you can move out early.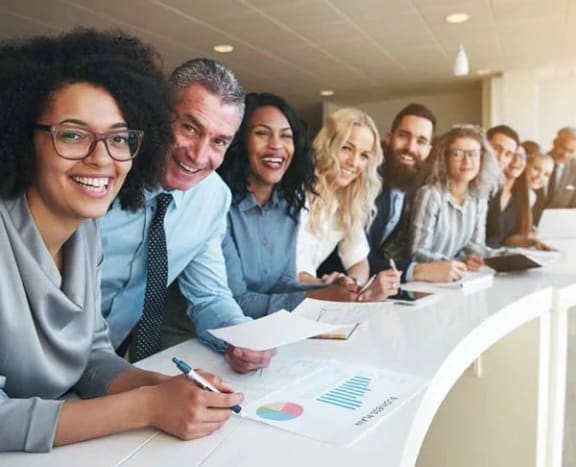 THE CUSTOMER-FIRST GUARANTEE.
---
We attract great people with customer service in their DNA and then empower them with the tools to deliver great service. We're so confident in our team's ability to deliver, we guarantee it.